The
new era
of TakeAway Packaging!
We support your
HoReCa
business to meet the challenges of the fast changing business environment. We offer expert services including business development and service design. Our all-inclusive take away and food service packaging solutions support and strengthen your brand also on international markets.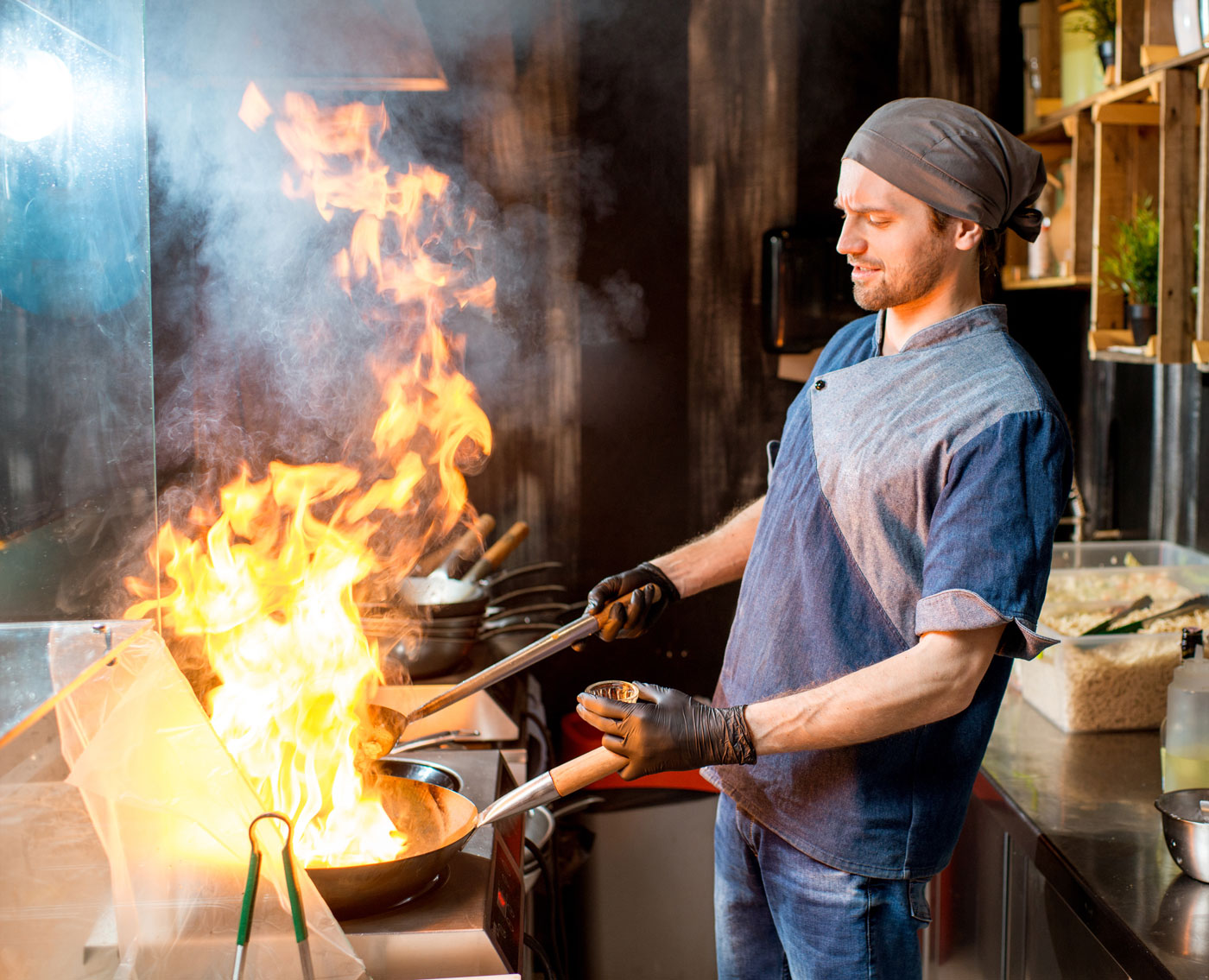 Smart set is not a middleman but a close partner, walking hand in hand with our customers. We offer customers visual concepts and sustainable food service and take away packaging solutions. We support our customer's cost efficiency and responsible choices strengthening the brand value.
Services
All-inclusive services
Design and implementation
Procurement and tendering services
Packaging Solutions
High-quality and ecological packaging, take away and food service for your needs.
Hot Potatoes
Blogs concerning HoReCa business events, innovations, trends, and visions.
A good take away packaging increases consumer's willingness to pay of the ordered meal by 10-15%. Let us find out what are the best take away packaging solutions for you.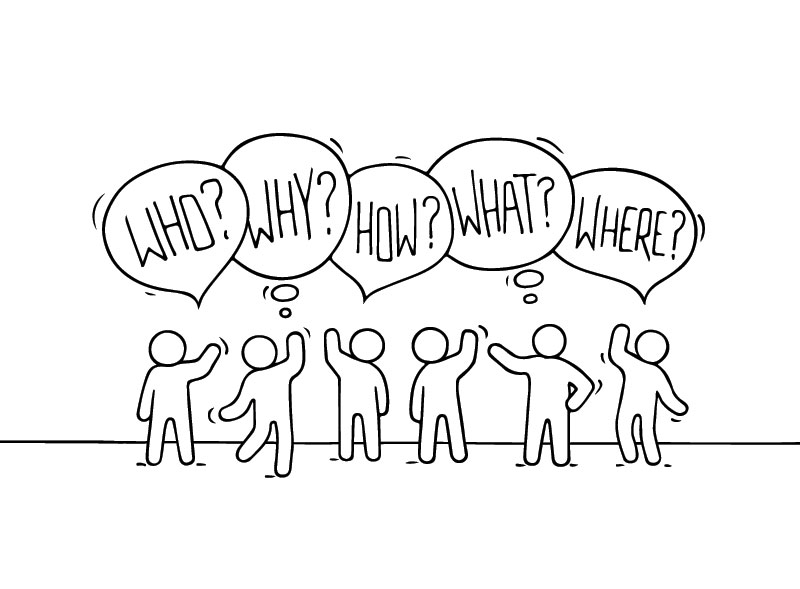 Smart Set mukana Kasarmintorin kesä  2021 tapahtumassa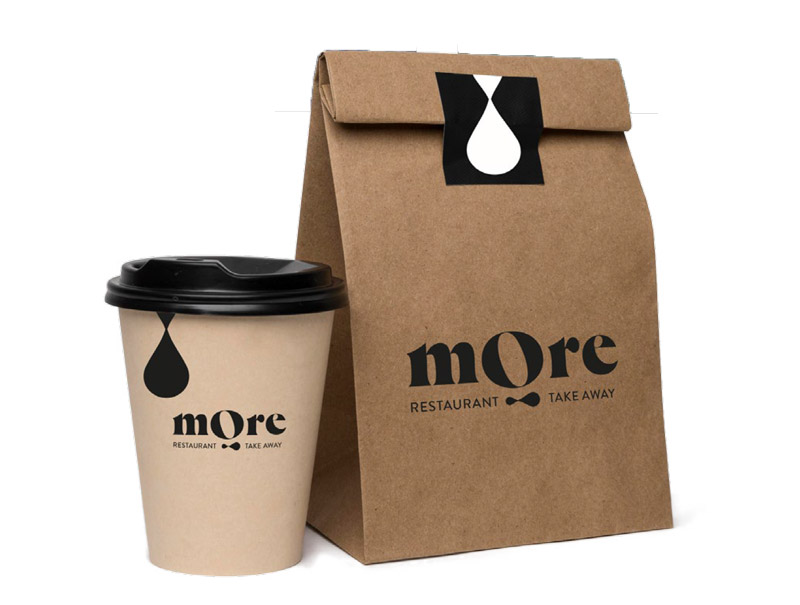 Concept and branding together with the customer.
The proposed revision of the EU legislation on Packaging and Packaging Waste has three main objectives. First, to prevent the generation of packaging waste: reduce it