We combine the HoReCa business and the packaging industry to provide functional, ecological, and innovative take-away packaging solutions and services to the entire value chain of the HoReCa business. Our packaging solutions are implemented in accordance with the principles of the circular economy and in compliance with EU legislation.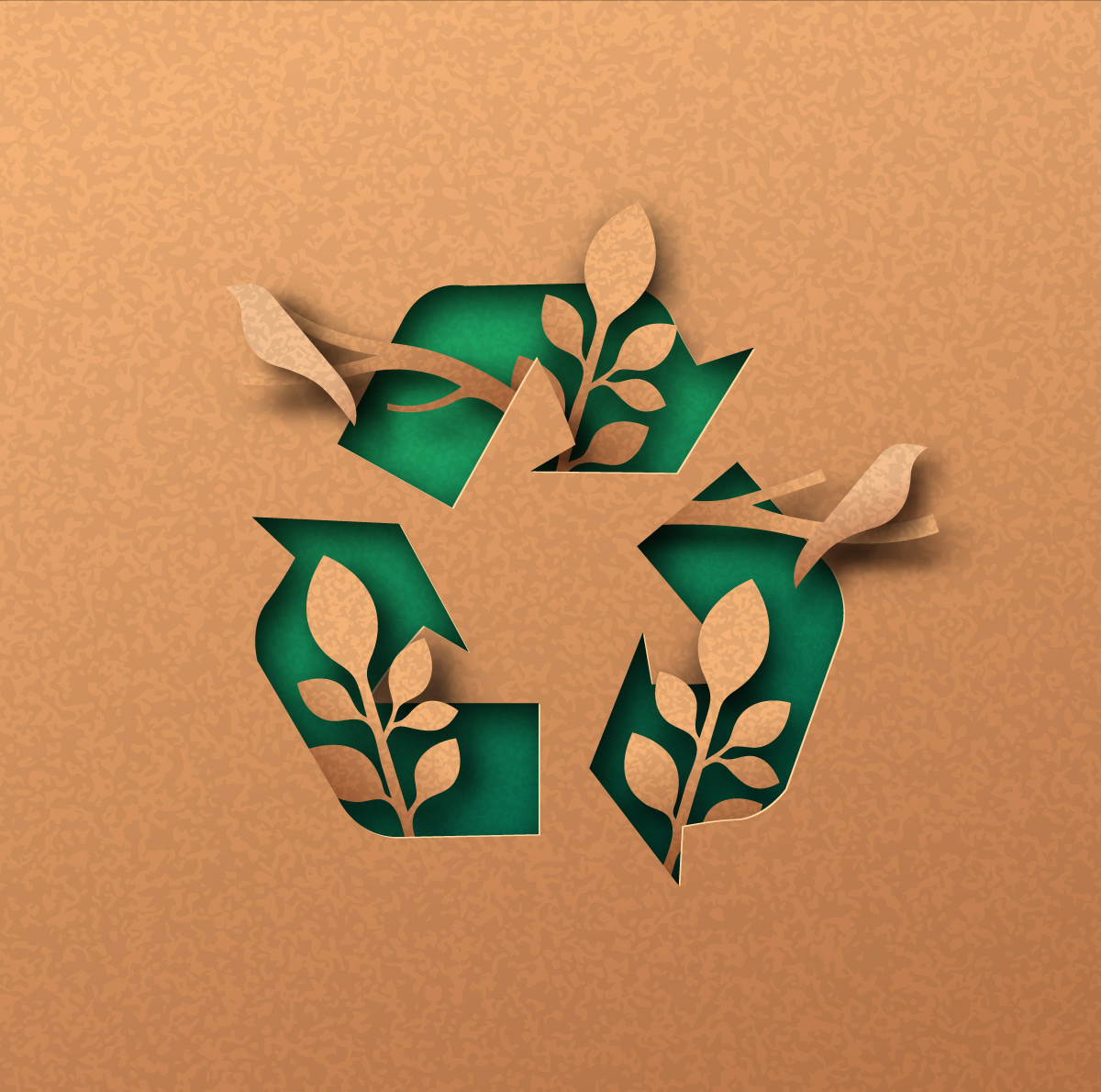 Sustainability and Circular Economy
We utilize a network of certified packaging raw material and packaging producers, as well as European packaging manufacturers and logistics operators.
The range of take-away packaging is extensive. Often packaging advertised for example as ecological may fulfill the criteria only partially. All our Smart Set Signature packaging solutions and the raw materials used in them meet the requirements of national legislation and the SUP Directive. Our packaging is produced in a sustainable manner, and they are ecological and recyclable. 
Choosing the right take-away packaging for each food product helps improving their shelf life and reducing food waste.
Services
All-inclusive services
Design and implementation
Procurement and tendering services
Packaging Solutions
High-quality and ecological packaging, take away and food service for your needs.
Hot Potatoes
Blogs concerning HoReCa business events, innovations, trends, and visions.