Understanding and knowledge of business environment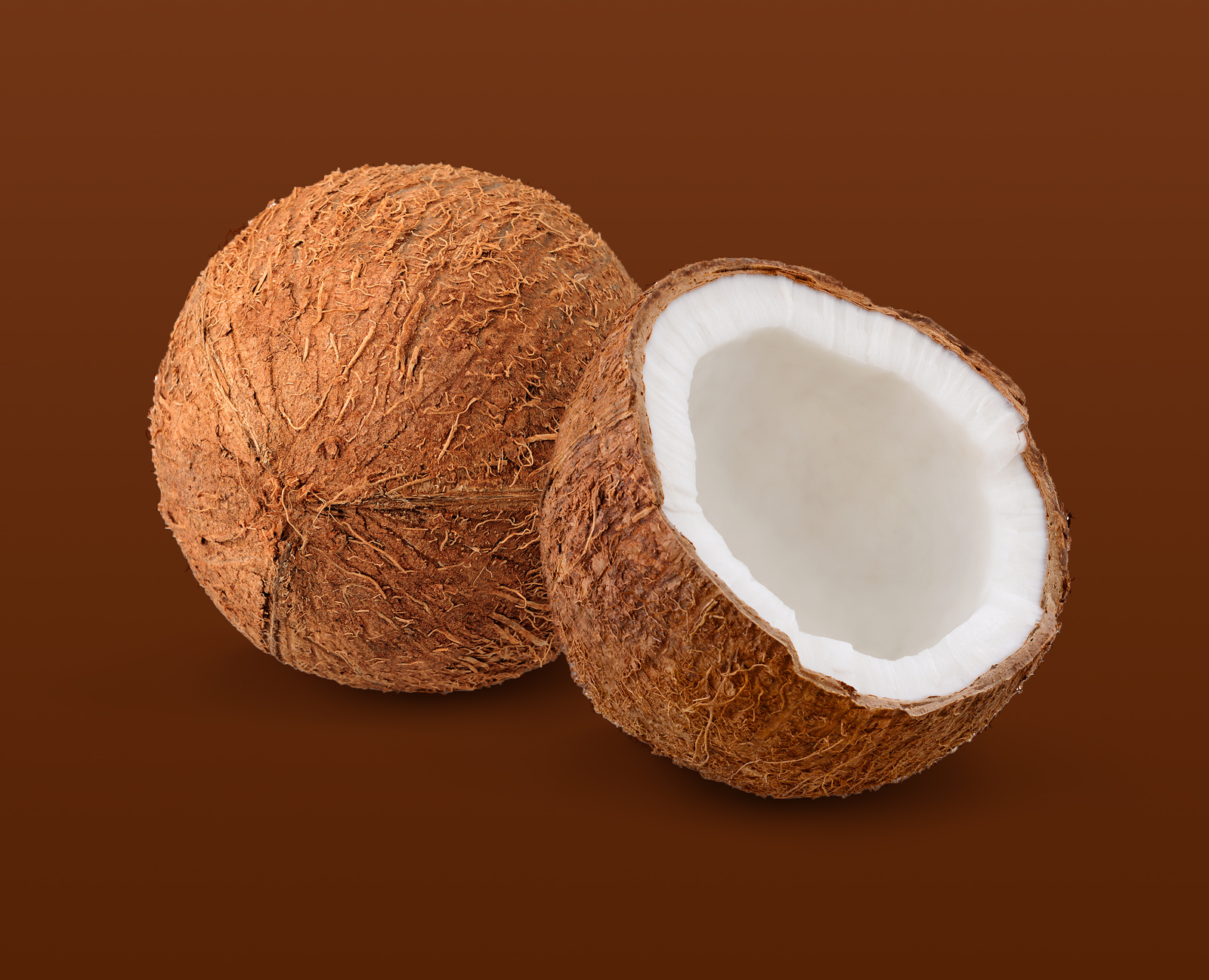 Understanding and knowledge of business environment
Smart Set was founded in 2021. We are specialised in take away and food service packaging – innovations, concepts, visual design, and branding.

We combine the understanding and expertise of HoReCa and packaging businesses. This enables us to react fast on the changes in HoReCa business environment and consumer behavior, considering the strong demand for responsibility and sustainability
Essi Koivulahti, Partner, CEO
Long experience in HoReCa business and event production. HoReCa business developer and creator of new business models, based on understanding the business trends. Experience in acknowledgment of market opportunities, innovations of service models followed by service design.
Leena Kauppi, Partner, Head of Development
Covering expertise in packaging raw-materials, packaging solutions, sustainability issues and circular economy. Vast management and leadership experience in international packaging raw-material and packaging businesses.
Heidi Valkamo, Head of Project, and Service design
Packaging production and printing technique expert. Cloud service development expertise and service designer. Vast international experience in graphical industries and brandin
We offer the best packaging solutions for take-away food and food services of the HoReCa business in accordance with the principles of sustainable development.
We bridge HoReCa and packaging businesses enabling the development of the value chain of HoReCa business to respond to rapidly changing consumer behavior and to the consumers´ needs to act in a sustainable manner.
Sustainability and transparency are at the heart of our operations. We innovatively promote the HoReCa business, sustainable development, and the circular economy.